Live look at Ryan Fitzpatrick learning the news that he can't just sit back and hold a clipboard but that he has to start more games in the NFL, again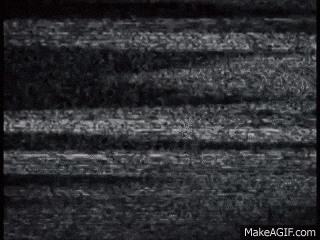 Winston is suspended for the first 3 games. I don't care about that. His career has been the equivalent to winning a free ticket on a scratch off. Very good chance he's done with Tampa after this year unless of course he plays very well. Then maybe Tampa signs him long term. Funny how sports works like that.
What I care about is that Ryan Fitzpatrick once again will be a starting QB in the NFL for about the 70th time in his career. Best part about it is you just know that Ryan wanted nothing to do with playing let alone starting in the league again. The guy had the one last good year with the Jets in 2015 and turned that into teams still looking at him as some sort of a viable option. I'm actually surprised that with his big ole Harvard college brain he didn't defend Winston in this case and get him off with no suspension just so he wouldn't have to looked upon to lead to that below average team for the first 3 games.
He'll probably go in and really click with the receivers to the point that you'll hear talk about how the team should keep Fitzpatrick as the starter, trade Jameis at the deadline and draft a QB next year where Fitz can be a mentor too. Can't wait for that talk to take over week 4. Can't wait to hear about how the Bucs should sign Kaepernick.
Follow me @2ndSatSports