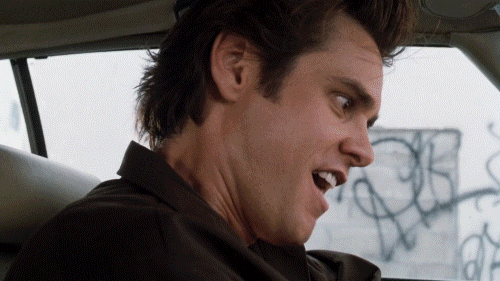 That is the state of the Cleveland Browns franchise has actual life in it for the first time in 2 years. Tyrod Taylor went down with a possible concussion after throwing for about 10 yards the entire 1st while also getting sacked about a half dozen times.
So the Browns turned the franchise and the entire city of Cleveland over to the #1 overall pick Baker Mayfield. He got the ball and injected an electricity into this terribly disgusting game that few could have.
The Browns fans got their wish and it's a good thing because there was no way Taylor was going to get it done. Look at the highlights. The ball just comes off his hand much differently than Taylors'. The balls had a different level of juice on those throws to Juice.
At least the 2nd half will be exciting regardless of what happens out there. Get ready to hear about this and only this until college football on Saturday.
Follow me @2ndSatSports